I am so excited that I finally can share with you Brandy's Bridal portraits. Brandy is just one of the loveliest people you will ever meet. Her mother and her were so much fun when we meet up at Castle McCulloch last fall to do her bridal portrait. I loved that under that beautiful dress Brandy wore high heel pink shoes. One of Brandy's favorite colors is pink and she found a way to have a bit of her favorite colors in her bridal portrait. I promise to post some of her wedding photographs soon. If you can't wait, check out our new website where Brandy's wedding is featured!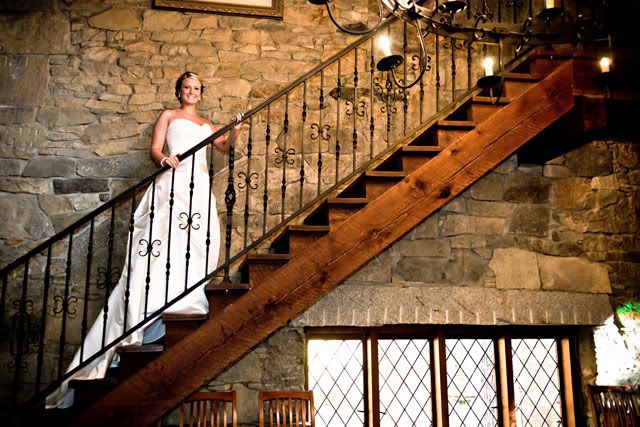 This is the photograph that Brandy had displayed at the wedding!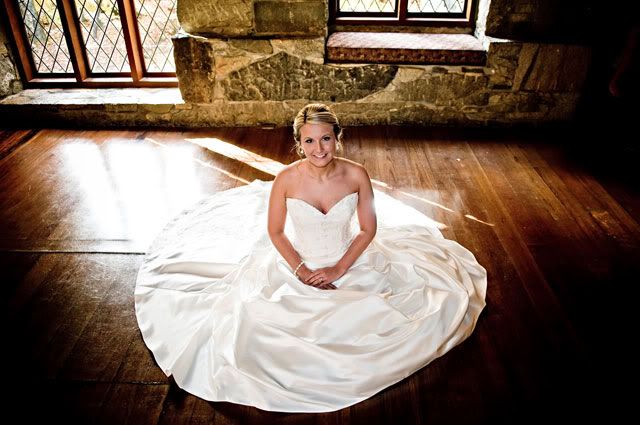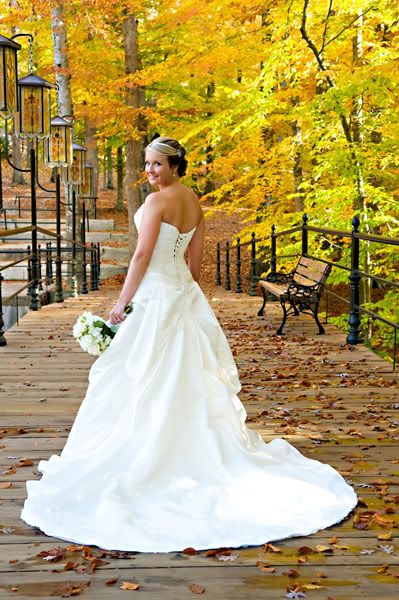 This just happens to be one of my favorites!